Product Traceability and Identification
Product Traceability and Identification
VeriCode traceability systems are able to recognise and authenticate an original product unequivocally
Product traceability enables the producer and consumer to distinguish an authentic product by identifying it precisely and unambiguously. 

Through traceability process it's possible to trace the authentic product even before it is placed on the market, tracing it already during its production. An effective traceability system follows the finished product right from the raw materials that compose it, tracing it throughout its production process, its placing on the market and then its final discontinuation and disposal (whether natural or forced).

There are different traceability techniques that work differently and are chosen according to the product to be traced. Traceability systems must guarantee both producers and consumers

The Vericode traceability system is implemented by exploiting the aggregation and serialisation of products: two essential conditions to generate the whole process perfectly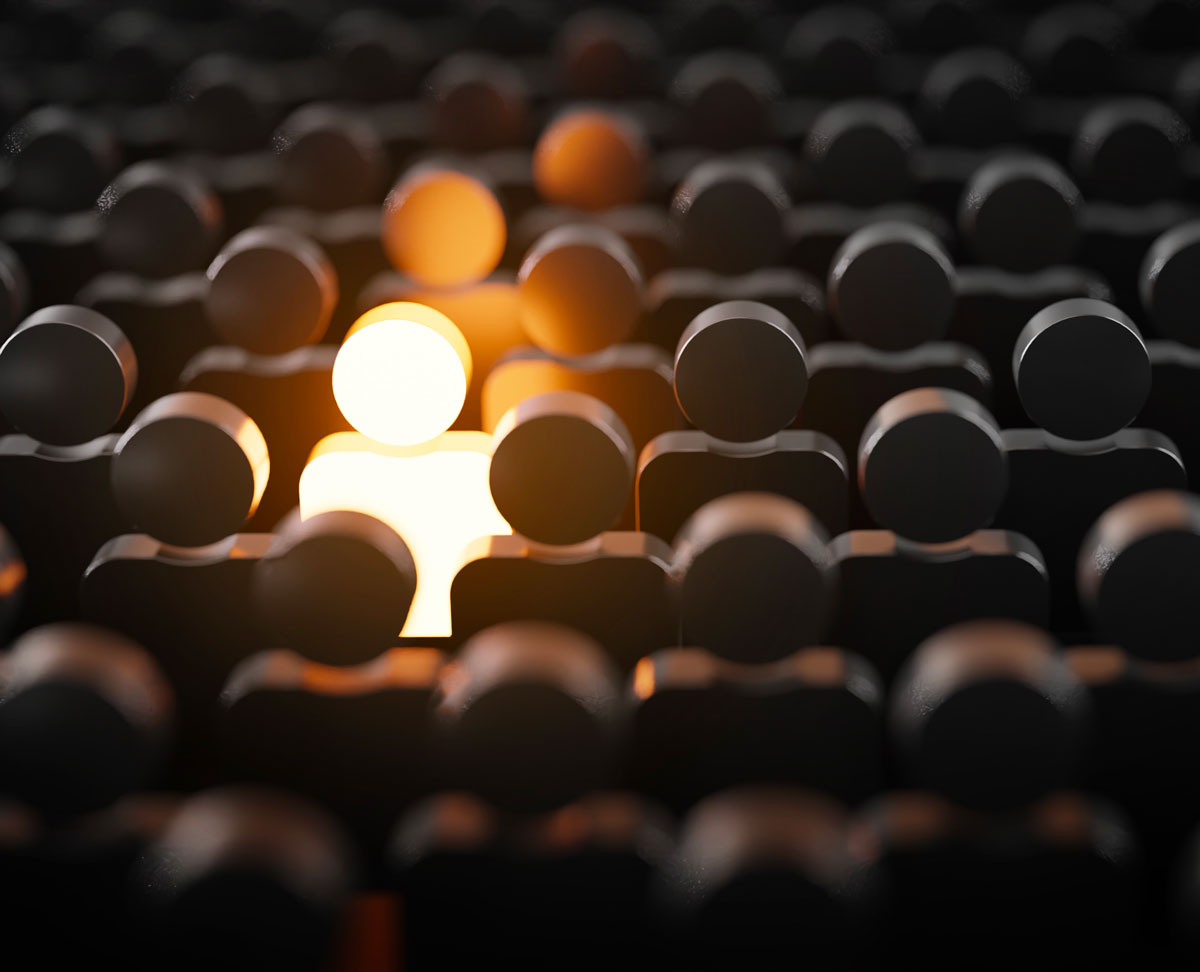 AGGREGATION
Products can have different levels of packaging and all must be serialized and tracked.
Starting from the single piece (base unit), then moving on to the primary packaging (case) up to the logistics unit (pallet).
Aggregation creates and maintains a so-called parent-child relationship between packaging levels and product owner information.
Each data aggregate is saved in the Vericode platform before the product is sold.  
SERIALIZATION
Serializing means making each object in the hierarchy (base units, cases and pallets) unique and distinguishable by giving it a unique code, which can arise from internal logics within the company or following international standards such as those of GS1 (SGTIN, SSCC ...).