Identify and stop parallel markets for your products
The Vericode Traceability platform allows you to immediately identify the 'diversion' of your products towards online and offline parallel markets.
The damage done by parallel markets
The grey market is a growing phenomenon, affecting more and more product categories such as perfumes and cosmetics, watches and jewelry, handbags, leather goods, photographic equipment and even wines and spirits.

In the U.S., research shows that in the cosmetics industry alone, this market has reached a value of more than $6.3 billion.

The main negative consequences of having one's products in circulation in parallel markets are several:
Damage to relationships with virtuous distributors who see their profits and market share eroded by products sold in unauthorized channels
Distributor Channel Conflicts
Damage to your brand reputation
Confusion in end customers who see your product sold at different prices in the same territory
Circulation of counterfeit or expired products
Taking action now is vital
If your company suspects gray market activity, it is important to resolve the problem as quickly as possible and put effective monitoring in place.

Contact us now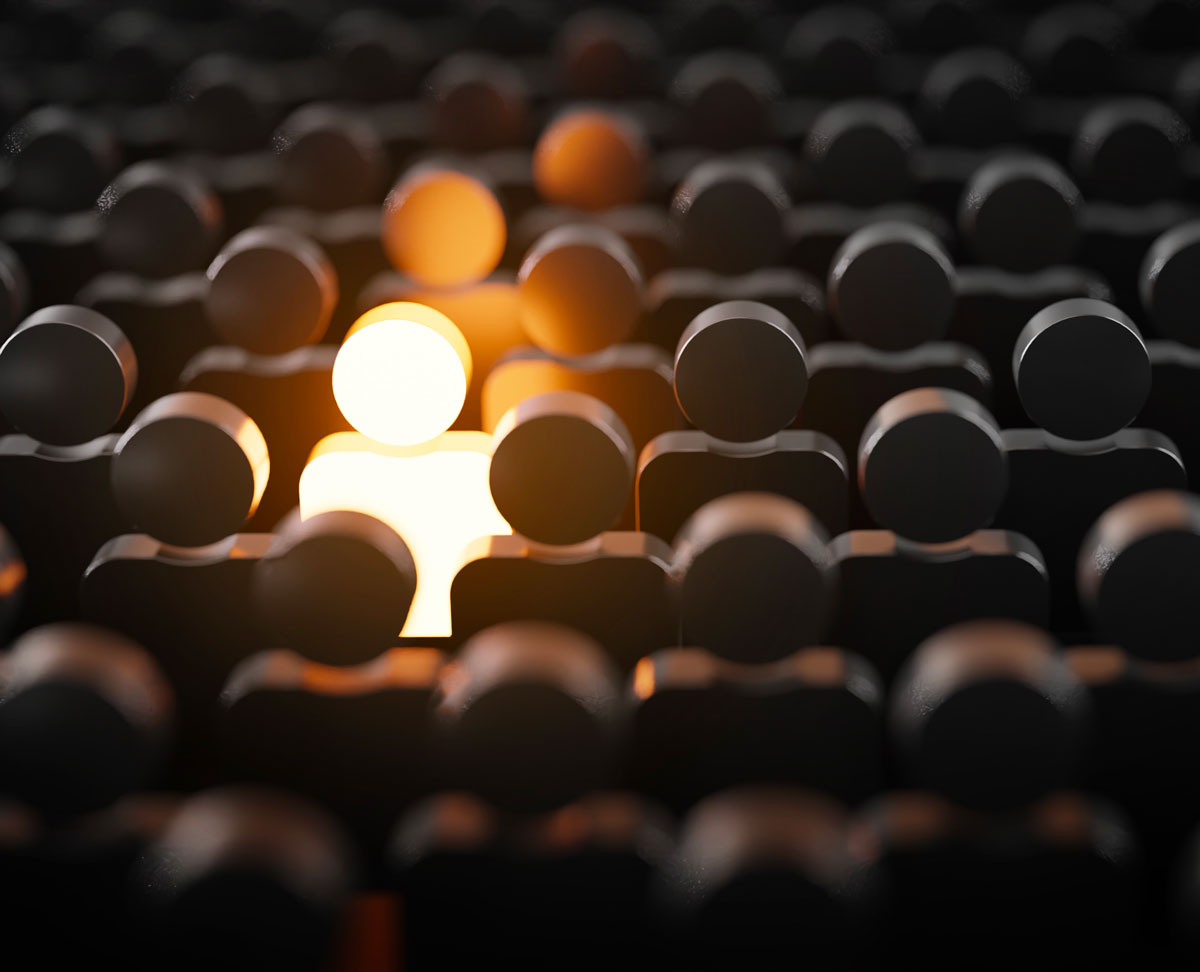 AGGREGATION IN THE TRACEABILITY PROCESS
Products can have different levels of packaging and all must be serialized and tracked.
Starting from the single piece (base unit), then moving on to the primary packaging (case) up to the logistics unit (pallet).
Aggregation creates and maintains a so-called parent-child relationship between packaging levels and product owner information.Each data aggregate is saved in the Vericode platform before the product is sold.  


SERIALIZATION IN THE TRACEABILITY PROCESS
Serializing means making each object in the hierarchy (base units, cases and pallets) unique and distinguishable by giving it a unique code, which can arise from internal logics within the company or following international standards such as those of GS1 (SGTIN, SSCC ...).