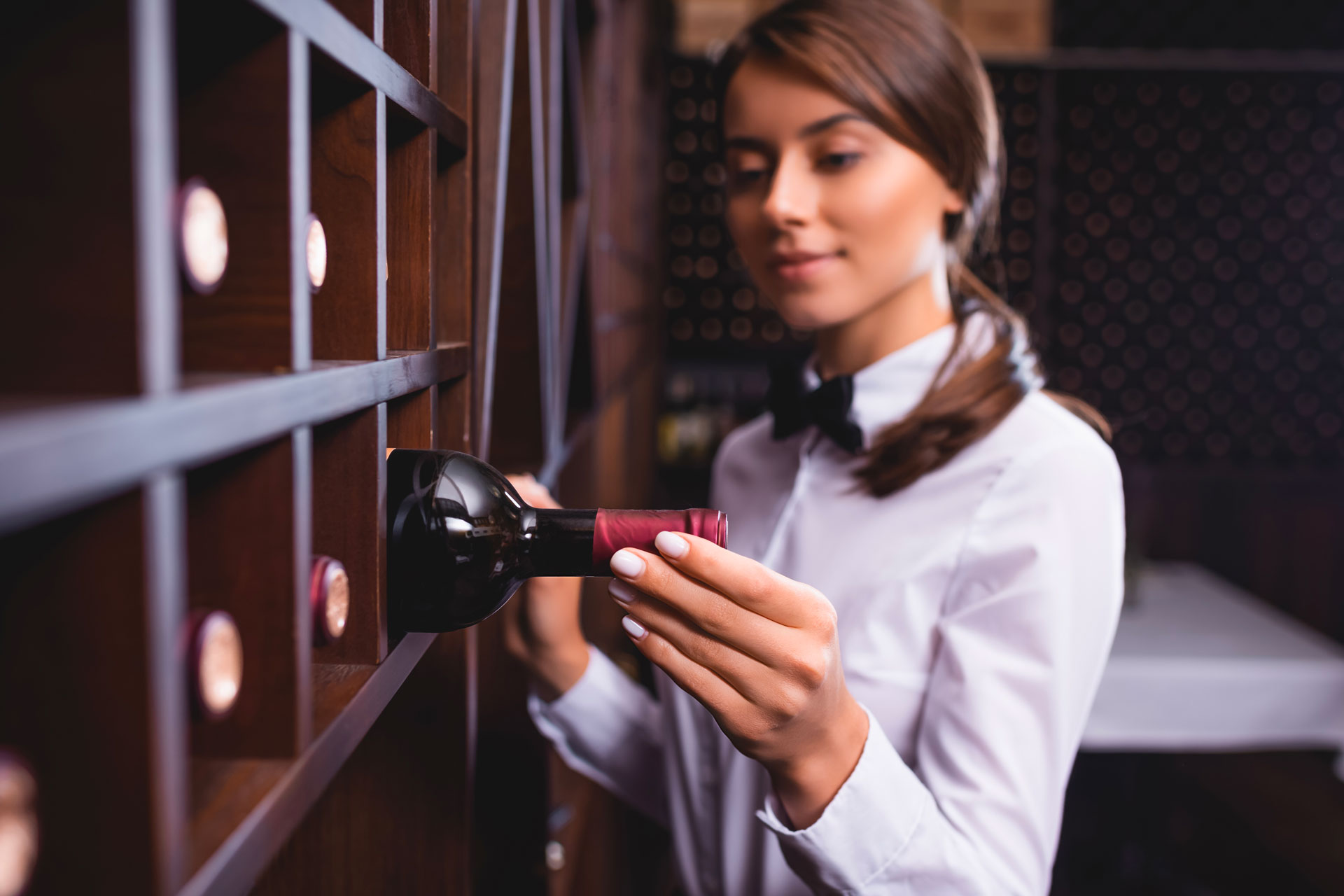 How does VeriCode work?
VeriCode helps companies that produce all kinds of products by providing them with an anti-counterfeit certification system.
When you join the VeriCode program, each product in your catalogue receives an alphanumeric code.
The codes are one-of-a-kind and follow each item from production to sale, along the entire chain.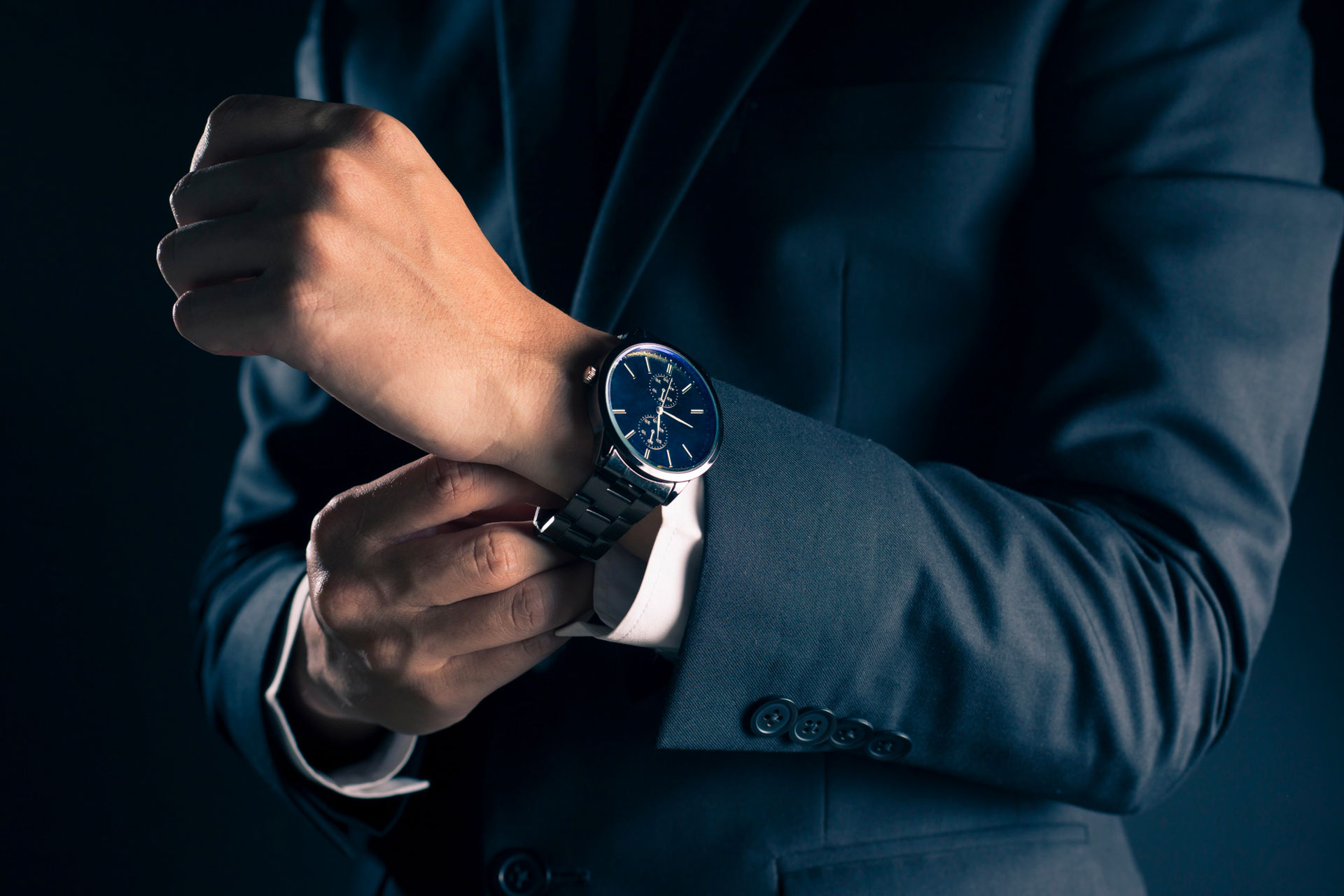 What are the advantages of VeriCode?
It protects original products from fakes.

It offers customers added value because it safeguards them when shopping.

It shows the company's willingness to fight counterfeiting.

It traces products, making it possible to track them along the entire chain.

It gathers important information on products: where they are sold, the stores where the inspections are conducted and where counterfeit copies have been found.