Anti-counterfeiting labels
Anti-counterfeiting labels
Anti-counterfeiting Labels and RFID Technology to ensure the authenticity of your products
Vericode produces anti-counterfeit labels, anti-fraud seals and RFID tags of various types: A first element to authenticate original products while preventing them from being counterfeited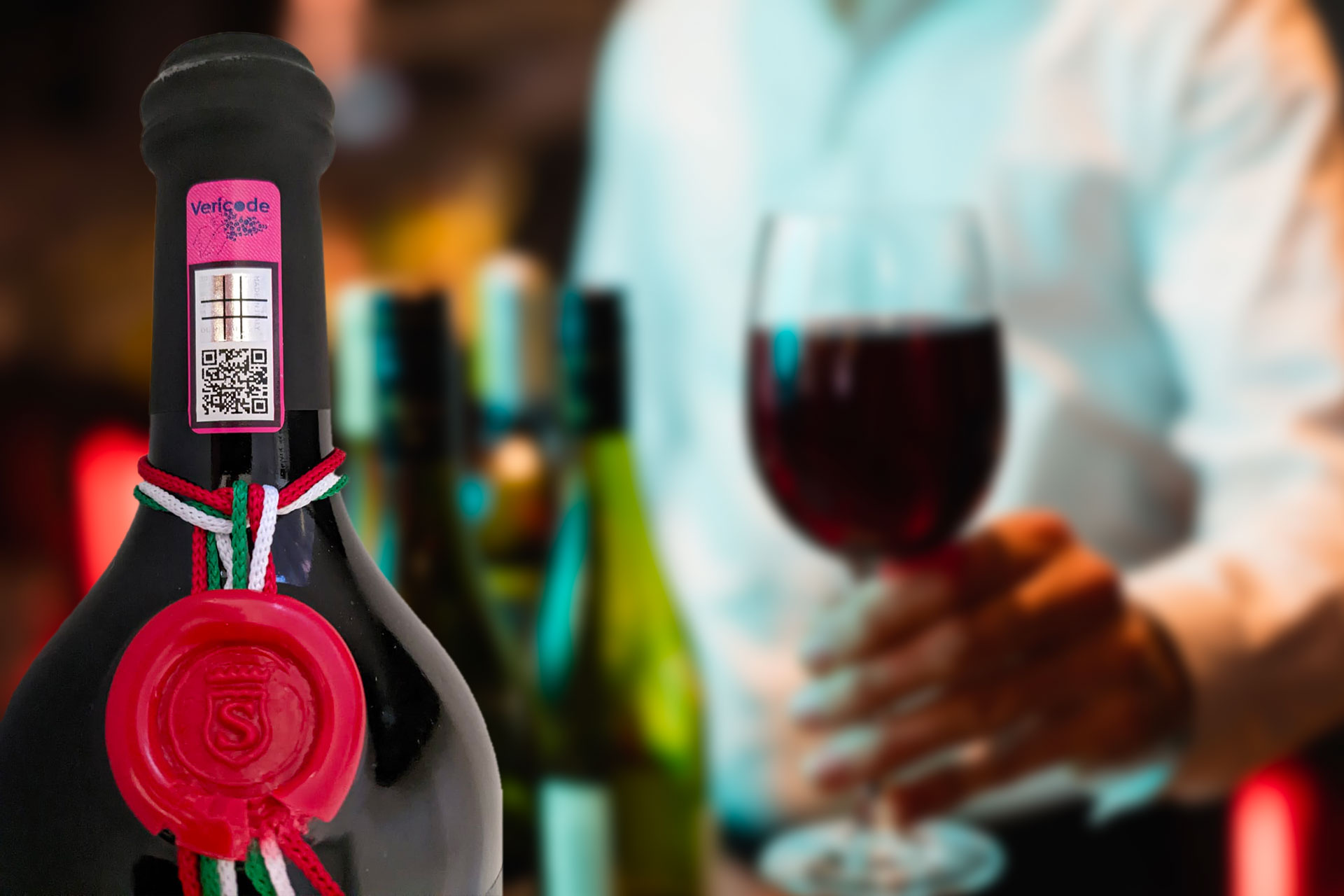 Anti-counterfeiting labels and anti-fraud seals
Anti-counterfeit labels and anti-fraud seals are the first line of defense, simple and immediate, to guard the security of one's products and business

Counterfeit products pose a risk to both the company and its customers. Counterfeit items, in addition to causing economic losses and impacting brand perception, threaten the health of consumers. Especially in the pharmaceutical, food and wine, nutraceutical or cosmetic sectors.

Vericode has researched, implemented and patented a next-generation solution that effectively and pervasively combats counterfeiting: holograms 5.0.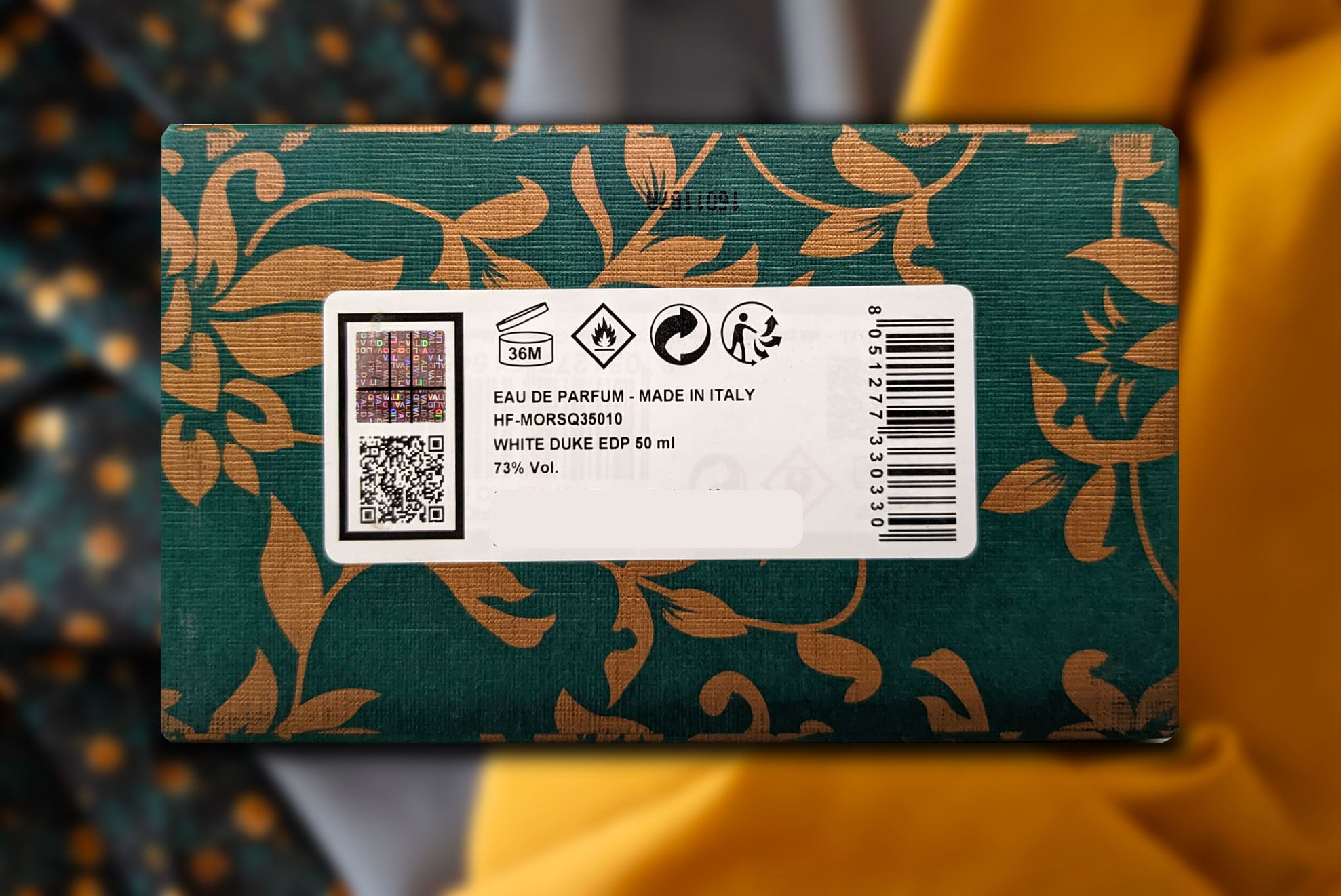 Anti-Counterfeiting Holograms 5.0
Triangulating traceability, retraceability and anti-counterfeiting, our seals are a unique combination of all-in-one technologies that enable aggregation and serialization, integrating:
A hologram
A Qr code
A unique identifying Cecksum
The NFC (on demand)
Our 5.0 holograms securitize item handling, protecting products and safeguarding customers from the gray market and counterfeiting. All in a highly effective, functional and extremely low cost manner!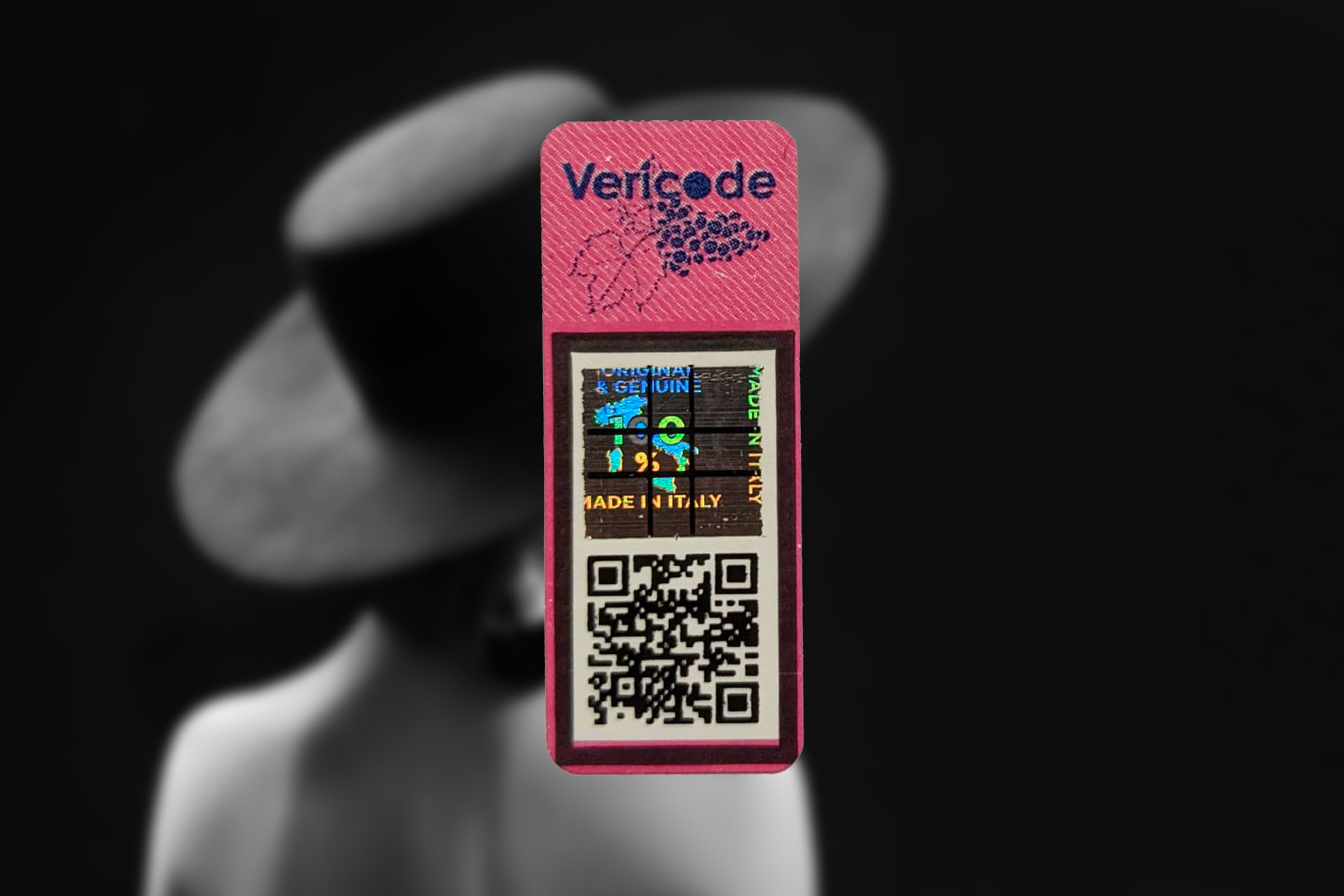 By downloading a dedicated app or using any smartphone Qrcode reader, Vericode leverages image recognition and Artificial Intelligence to enable operators and end customers to independently verify the authenticity of the item. In real time and in a simple and intuitive way.

Using our 5.0 seals optimizes distribution logistics, while also assuring all end consumers that the product is still in its original packaging.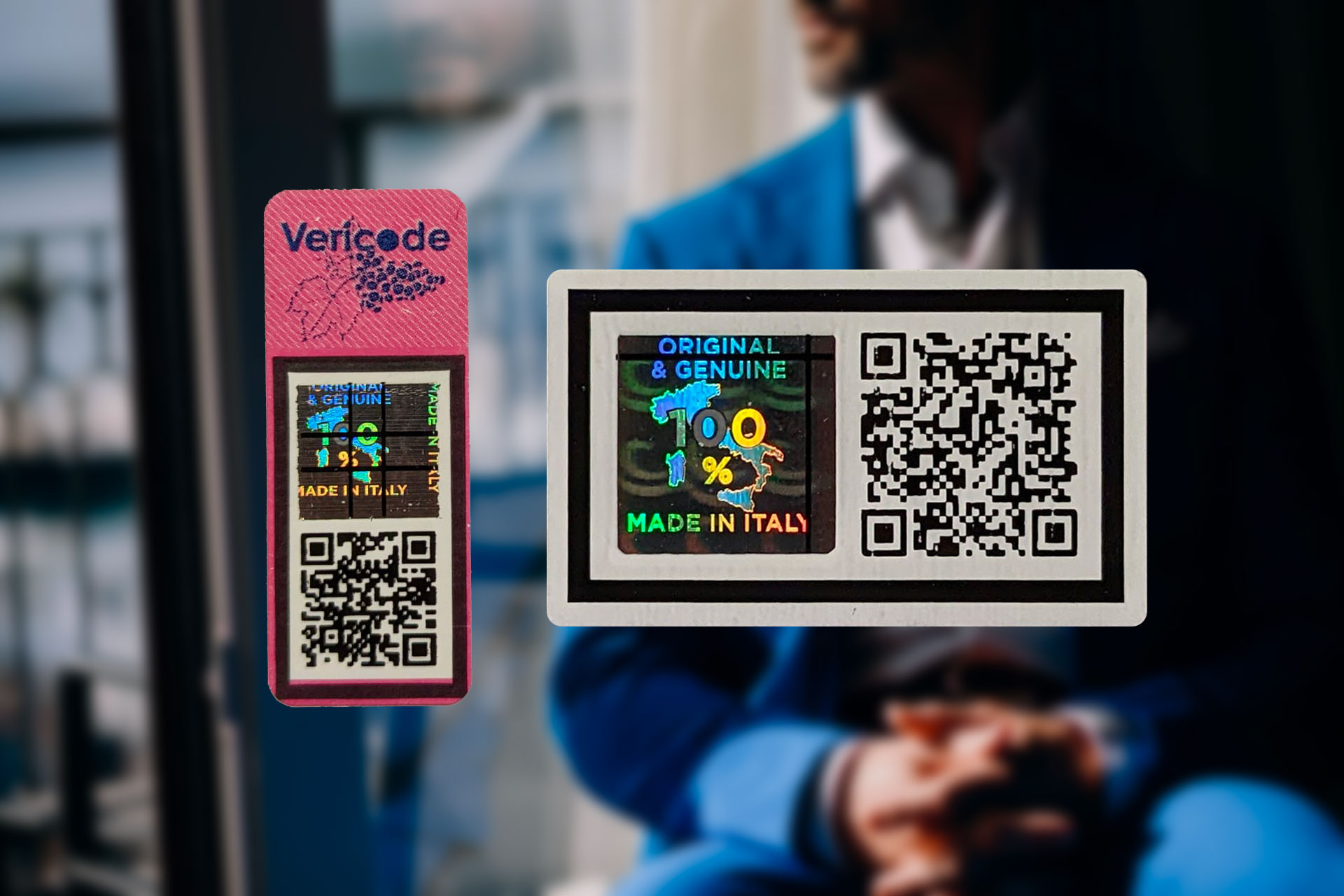 Vericode anti-counterfeiting solutions: the intelligence of technology, the elegance of design
Elegant and non-invasive solutions, our anti-counterfeiting seals are inimitable. Made of ultra-destructible material, they have a native anti-counterfeiting design: any tampering attempt, in fact, compromising the seal makes the manipulation attempt explicit.

Resolved not only technologically but also aesthetically, 5.0 seals enhance and ennoble the product, helping brands combat counterfeiting in a tangible, objective and relevant way. Depending on the type of item, you can choose your 5.0 hologram by customizing it in color and style, opting for the technological configuration that best supports your company's operational strategy.